Dyslexia Teaching Resources
We now offer a range of dyslexia teaching resources. This helps us keep the content of the website free. As we believe every person, regardless of their financial situation, has the right to a successful education.
Everyone who works at BeatingDyslexia.com is a highly literate dyslexic person. This gives us the ability to offer a detailed insight into how the dyslexic mind overcomes literacy problems. This insight is an invaluable resource that will help you to guide other dyslexic people to literacy success.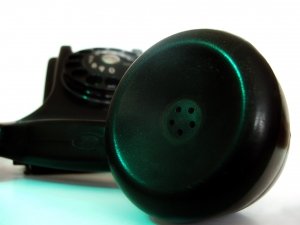 Call us on 07985 533 823 (UK only).


We offer:
Bespoke Projects:
Contact us for any reason where you feel our unique insight and knowledge can be used. We will create a tailored learning solution to suit your needs.
Awareness Training: (Separating rhetoric from reality).
BeatingDyslexia.com is a heavily researched website. This means we are both highly informed and have first-hand experience of being dyslexic. This puts us in the perfect position to critically assess the modern understanding of dyslexia.
Specifically Designed Classroom Material:
If you have found the information on our website interesting, then you will be please to know that it is only the tip of the iceberg. If you have ideas for new classroom material you would like us to produce please give us a call.
We also offer:
Public Speaking (tailored to your requirements)
Group seminars (tailored to your requirements)
If you can think of anything else we would be of help with then please give us a call to discuss the matter.
All the services we offer come with a full satisfaction guarantee. On delivery of any project we will be more than happy to make any changes or amendments necessary until you are 100% satisfied with the outcome.
Support for new teachers:
Priceless Teaching Strategies provides hundreds of teaching strategies for elementary school teachers on topics such as classroom management, student motivation, classroom games and much more.