Dyslexia Information


Everything You Need to Know
This section has loads of useful dyslexia information. It has been put together to help you understand how you're affected by the condition. Understanding your dyslexia is the first step towards beating it.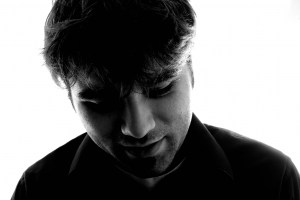 A good place to start this dyslexia information section is with a clear definition. Click here for the definition of dyslexia. The problem with a lot of the other information websites is they claim to know exactly what dyslexia is. This is ridiculous there is still so much that is not clearly understood.
To develop greater awareness of how it affects you have a look through the symptoms list. You'll be able to pinpoint your specific difficulties, and clearly define your unique set of symptoms. Then all you have to do is tackle them one at a time.
If you need any extra help you may want to have some one to one tutoring. You will get help that is specific to the problems you face every day. Click here for One to One Tuition.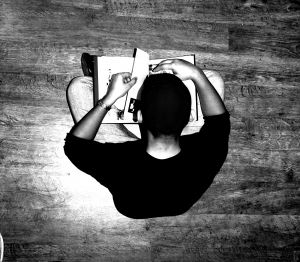 If you are unsure whether or not you are dyslexic click here for the beating dyslexia screening test. You will generally find these tests on most dyslexia information websites, and like all of the others it is not a diagnosis. They are there to simply give you an indication that you may have the condition, and need to seek further attention.
To be considered dyslexic in terms of the law and educational institutions you need to be fully assessed by a professional. After the assessment you will receive a report with your personal profile of strengths and weaknesses. Click here to find out the benefits of being fully assessed.
We also have a very brief list of the early symptoms. Click here for the pre-reading signs in very young children. If you are concerned that your infant child has inherited the condition swift identification can aid early intervention. Therefore reducing the chances of your child having academic and social problems growing up.
Dyslexic people are, intelligent, articulate and creative in many different ways, but is there such a thing as the gift of dyslexia? Is it really a good idea to believe that dyslexia gives you special talents? Click here for a review of The Gift of Dyslexia.
What's it like being dyslexic?
Every case is different, but most dyslexic people face similar problems going through life. Click here for an interview with one of the founding members of this website. It gives a frank account of what the world is like when you have literacy problems.
Conclusion:
Dyslexia is a condition that is hard to define. This is why it is so much more important to concern yourself with how it affects you. Awareness of your unique set of symptoms will help you to pinpoint the areas you need to tackle. The most important thing is to build your understanding of your dyslexia, and how you are going to beat it.