Dyslexia Teaching Methods
Inspire Independent Learning

This section contains a range of dyslexia teaching methods that will help to inspire independent learning. Dyslexic people build confidence by understanding the underlying principles of a particular discipline or subject. Simply put the dyslexic mind is always asking, why?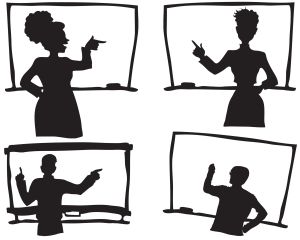 You need to explain the mechanics of the spelling process to the dyslexic learner. This will help them to take a more confident approach. It will inspire them to be proactive and to dissect new words in a variety of ways. Click here for Spelling Lessons.
Practise is the key to developing any skill. If a person enjoys reading they will spend so much more time cultivating the skill. Even a comic book can be a useful tool for the development of functional literacy. The enjoyment of reading is the key to literacy. Click here for Reading Lessons.
Dyslexic people can sometimes find it hard to understand how writing is constructed differently to speech. You must show them the simple fundamental principles of sentence structure. Once they can produce grammatically correct sentences everything else will quickly fall into place. Click here for Writing Lessons.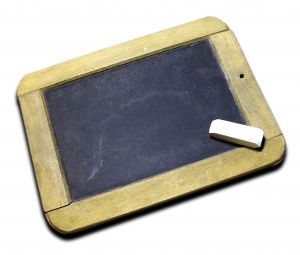 One of the fundamental truths of the English Language is that there is usually several different ways of writing each sound. This may seem like a complicated notion to introduce to dyslexic learners, but it is the truth about how the language works. Click here for Phonics Lessons.
These spelling games encourage a proactive approach to learning new words. They are a fun way to show dyslexic people that they can learn how to spell any word. Click here for Spelling Games.
A lot of the time dyslexic children can suffer from stress from bullying and feelings of inferiority. It is essential to tackle the root cause of their stress. Click here for Dyslexia and Classroom Stress.
Most dyslexic people have attention and concentration difficulties. It is important for you to take this into consideration when planning lessons. Click here for Concentration Help for Dyslexic Students.

If you've found the information in this section useful we also offer direct learning solutions. We have worked with teachers and institutions on a number of projects. Click here for more information.
Conclusion:
I hope you have found these dyslexia teaching methods useful and applicable to your students. If you have any questions or would like to suggest a topic for us to cover then leave us a message.