Reading Strategies


Help and Guidance
The reading strategies in this section will help you to develop a deeper understanding of how you take in written information. Below are the essential skills you need to continuously improve. It will really make you feel like you've beaten dyslexia when you realise you can improve your reading ability.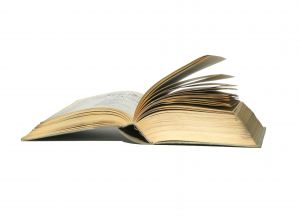 Your ability to read greatly depends on how well you can decode unfamiliar words. This chart shows you exactly what sounds go with which letter combinations. Click here for The Phonic Alphabetic Code Chart. This was created by the wonderful people at phonics international.
One of the biggest problems for dyslexic people is decoding unfamiliar words. This is classed as one of the most prominent indicators of phonological dyslexia. Click here for Reading Strategies for Decoding Words. Take it from me the more you practice the easier it will become.
Some dyslexic people can find it very difficult to move their eyes smoothly from one end of a sentence to the other. This is an eye/text tracking problem which can seriously hinder a person's reading ability. If you find reading to be a tiring or uncomfortable process then click here for How to Improve Eye Tracking.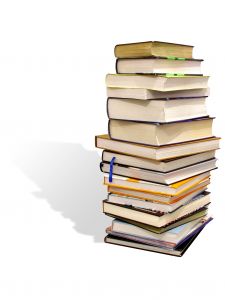 Click here for some recommended
reading development books.
The reading process involves reading easy words from memory and decoding unfamiliar ones. Smooth reading fluency comes from being able to jump easily from reading from memory to decoding.
Developing fluent reading skills will improve your comprehension and understanding of the text. Click here for Reading Fluency: Stop Guessing Unfamiliar Words.
If you want to develop your comprehension you must make a conscious effort to improve how you take in written information. Click here for Help with Reading Comprehension. You must always be aware of what you are reading and take it in one piece at a time.
Click here for useful dyslexia stuff on ebay.
It's important to establish a foundation of information before you start reading. This will help to engage your brain with the text. Click here for Simple Preparation can Improve Reading Comprehension. Giving thought to what you are about to read can make a big difference to your understanding of the text.
Reading aloud is a great exercise. If you're like me you may be thinking how much you hate it. However before you ignore this bit have a look at all the benefits you can get from doing it. Click here for Reading Aloud. In time it will improve your reading skills dramatically.
All the reading strategies above are useless if you do not practice. Making the time for anything you don't like can seem impossible. However it is easy to find the time for something you love to do. Click here for Improve Your Reading by Learning to Love it.
The Calibre charity offers an online audio book library. You do have to pay a one off joining fee but after that you have access to all their books for free for the rest of your life. Click here for more information about The Calibre Audio Library.
Conclusion:
I hope you found this reading strategies section useful. Remember you are the best judge of what works for you. If you are not sure about something give it a go. Fundamentally reading is simply about getting the information out of the text, quickly and accurately. Click here for spelling help.
If you are a parent of a child with dyslexia click here for Understanding Special Education: A Parent Guide to special education.
Return from Reading Strategies to Home Page.