Assess Your Dyslexic Child
Understand Their Issues

Making an assessment of your dyslexic child will help you understand their specific learning problems. Knowing their requirements will help you to establish the correct course of action with their school. You don't need any qualifications. All you need to do is to take a logical approach.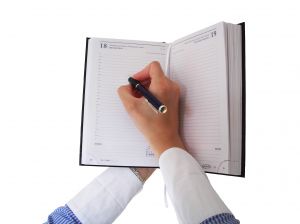 Where do you start?
You want to start by making a list of all the specific areas you feel they are struggling with. To help you do this use the Beating Dyslexia symptom list. Observe and assess them for any of the symptoms.
This will show you the key areas you need to build on. They may have any number or combination of symptoms.
The main areas of concern:
When assessing your child's abilities you should focus on these five main areas:
Reading

Spelling

Writing


Concentration

Memory

Educational problems relating to dyslexia generally stem from these five areas.

Pinpoint the specific problems:
Now you need to identify the problems your son or daughter has in each of these five areas.
For example if your child is struggling with reading you need to identify the types of errors being made. Look for them while your child is reading aloud.
Types of reading errors to look for:
Difficulty reading short words such as one, any, know, why etc.
Problems breaking words down and sounding them out.

Skipping or missing words out.

Of course, there are many more types of reading errors a dyslexic child can make. You need to identify and understand their individual problems.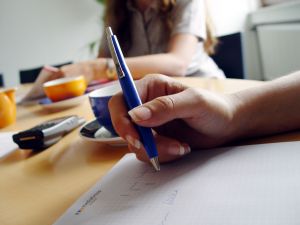 What are your child's strengths?
Now you want to draw up a list of your child's qualities. Being positive and focusing on their strengths will help build self-esteem.
Try to list every positive thing you can think of:
Strong imagination
Good communication skills
Sporty
Good with numbers
Focus on their positive characteristics and use them to build their confidence.

Use strengths to overcome weaknesses:
Let say for example your child has a strong imagination. This may help them to overcome a difficulty learning to spell by using mnemonics. Click here for some examples of mnemonics.
Moving forward:
This simple process will help you to understand your child's difficulties and educational needs. You are now in a better position to act in their best interests when speaking to their teachers. It's important for you to know that your son or daughter's teachers are working to tackle the areas that you have agreed upon.
Conclusion:
It may seem difficult to make an assessment of your child's dyslexia. However it is simply about understanding their strengths and weaknesses. Establishing a clear picture of how dyslexia affects them will help you to help them.