Tutor Your Son or Daughter Yourself
Tackle Child Dyslexia Head On

Don't be afraid of tutoring your child yourself. Child dyslexia is a big problem for teachers who have limited time for each student. By spending just half an hour a day helping your son or daughter with their literacy the future benefits could be astronomical.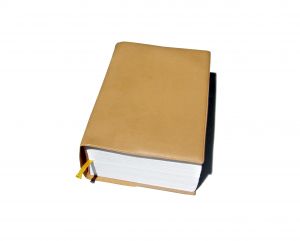 How does dyslexia affect your child?
Start by making an assessment of the impact dyslexia has on your son or daughter. Click here for information about how to assess your child's dyslexia.

Tackle each problem individually:
Now you have made an assessment of your child's difficulties you can start tackling one problem at a time.

Reading Problems:
In addition to one to one reading practice use the phonic alphabetic code chart to improve basic letter/sound awareness. Click here to find out more about the phonic alphabetic code chart.
Your child needs to know how to match up letter combinations to sounds. This, however, is just a starting point there are loads more strategies in The Reading Help Section.

Spelling problems:
Good Spelling is a combination of two main skills sounding words out and memory. There are tons of useful strategies in The Spelling Help Section. You also need to give your son or daughter regular spelling tests. Click here for spelling word lists.
Writing Problems:
Good writing is simply about communicating clearly with the reader. Understanding that every sentence must have a subject and verb is the first key step towards unlocking your child's writing ability. Click here for The Writing Help Section.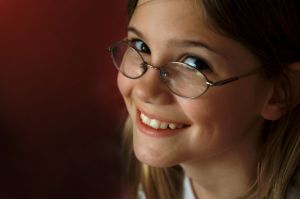 Memory problems:
Memory skills play a hugely significant part in a successful school life. Test and exams hinge on the ability to retain information. Click here for some really effective memory techniques that are easy to learn.
Learning problems:
We have a whole section dedicated to learning, concentration and personal management skills. You can use the strategies to help your child to be more ordered and structured in their work. Click here for Learning Strategies.
Conclusion:
This page leads to a lot of useful information and it can be overwhelming. However overcoming child dyslexia can be as simple as just spending time with your son or daughter reading.